About Me
October 20, 2020
2023-02-16 10:27
About Me
Hello! My name is Blanca Medina and I am a Blanca is a hand made jewelry instructor. Living in the Rivertowns of Westchedter, 20 miles north of New York city.
I am the mother of a young adult son. I have always been creative with my hands and mind, but it was back in 1999 when my son was born that 'my passion for handmade jewelry started. After a day of work, I ike to relax by making, designing, and teaching jewelry.
My jewelry is noble, delicate, and imperfect. Everything I make is unique and has a piece of my heart in it.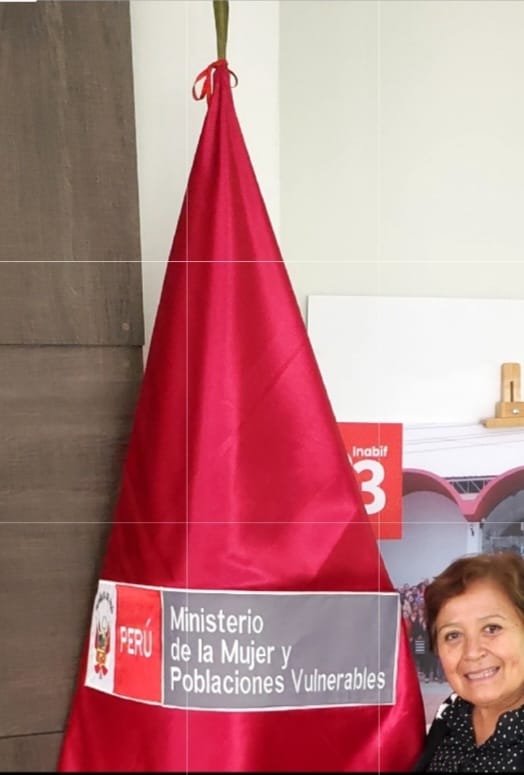 My goal isto offer you easy and fun classes. I specialize in helping beginners get started. Working with beads or crochet is very relaxing 'and meditative, and I want others to discover the joy of this fun and fuffiling art form. I will explain how to do everything with clear, step-by-step instructions, providing diagrams and "tech support" when needed.
In beaded jewelry, luse @ variety of techniques: peyote, herringbone, brick stitch, netting, square stitch, bead embroidery, etc. In woven crochet jewelry I use oll kinds of wires and crochets. I 'make my own hooks and findings.
I love to teach and I can't wait to share my knowledge with you!
Here are the jewelry classes I offer: